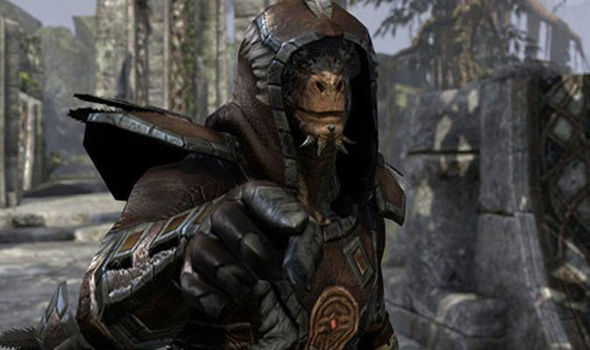 Everyone who likes to watch YouTube gaming videos on Twitch or YouTube knows that this past couple of months have not been that good for Bethesda. The game developer's stocks have taken a plunge after Fallout 76 was released because this game is bad and people who bought it feel cheated. In fact, a US law firm even announced that it is going to start a class action lawsuit against Bethesda because Fallout 76 was definitely not what the company promised. With that said, the only hope of redemption that Bethesda has is to release The Elder Scrolls: VI.
The Elder Scrolls: VI
Even though the public perception of Bethesda might be at an all-time low right now, the game developer is surely going to be able to make a comeback. Bethesda is in charge of many popular game franchises, but the one that stands out the most is The Elder Scrolls with Skyrim being the latest game launched in this series.
The only thing that Bethesda wanted to announce about The Elder Scrolls: VI is that the game will arrive during the upcoming years. However, we think it's safe to say that Bethesda will release the game sooner than expected because the game developer needs to find a way to make people buy its games again after the Fallout 76 fiasco.
Should Bethesda Rush?
The Elder Scrolls: VI is surely going to arrive sooner than expected and some game analysts are saying that Bethesda might want to release it before 2019 ends. This begs the question, should Bethesda rush and launch The Elder Scrolls: VI? Or should Bethesda just keep the game in development for more time and make sure that the game's story, graphics and mechanics are perfect? Nonetheless, let us know your opinion in the comments.
Juana loves to cover the tech and gaming industry, she always stays on the first row of CES conference and reports live from there.