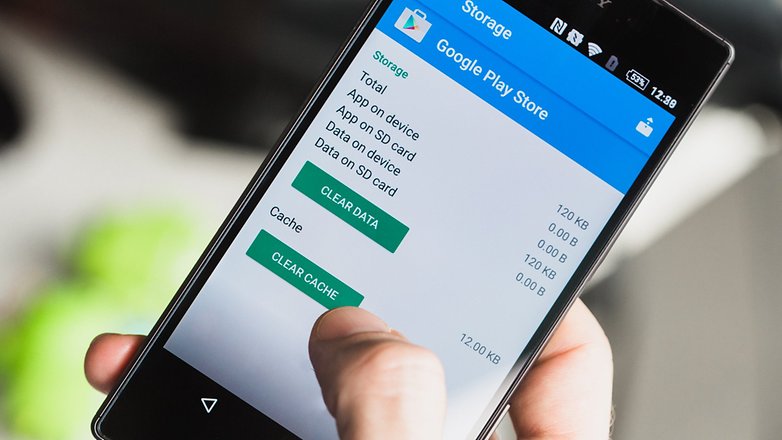 Getting your kid a smartphone is a good thing because it will help him get used to technology and make it easier for you to get in touch with him at the same time. However, there are multiple reports which show that smartphone and tablet games can be pretty addictive to little kids and therefore, we advise everyone to restrict the number of games that their kid can download. Even though this might seem a like complicated task, you don't need to worry about it because today we are going to show you just how easy it is to set parental restrictions on an Android powered smartphone.
Google Play Store
The most useful feature that an Android powered smartphone has to offer is the Google Play Store. This is the feature that gives Android users access to their favorite apps and games. Luckily, Google knows that kids might also be using smartphones and this is why it introduced Parental Controls which parents can use to set restrictions on apps and games.
How to Set Restrictions to the Google Play Store
Fingerprint Authentication
If you want to avoid having to pay hundreds of dollars for Android games and apps, then you should consider adding a fingerprint block restriction to your kid's smartphone. This can be done by heading over to Settings – User Controls – Fingerprint authentication.
The best way to make sure that your kid doesn't stumble upon something that isn't appropriate for his age is to set a PIN that filters out mature content. Access Settings – User Controls – Parental Controls – Set content restrictions.
We previously mentioned that you can set a fingerprint requirement for app purchases. However, if that seems a bit too strict, then you can always use a pin instead. This can be done by following the next steps Settings – User Controls – Parental Controls and simply set the PIN.
Juana loves to cover the tech and gaming industry, she always stays on the first row of CES conference and reports live from there.