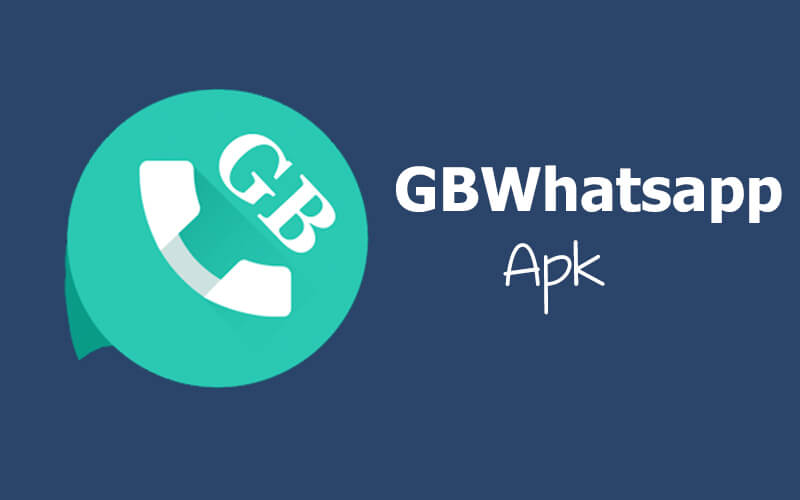 Everyone who uses WhatsApp should consider giving GBWhatsapp a try. The reason why we are saying this is because GBWhatsapp is a premium mod that adds a plethora of new features to the chatting app and it enhances the user experience and performances that it has to offer. In fact, GBWhatsapp is equipped with so many features that most users have no idea how to use them. Well, here is where we come in because today we are going to present the best tips and tricks for GBWhatsapp that will help new users unlock the mod's full potential.
The Best GBWhatsapp Tips and Tricks
One of the best features that GBWhatsapp brings is the DND (Do Not Disturb) mode. Just like the mode's name implies, this feature is best used at times when users don't want to be disturbed by annoying messages or calls. This feature can be enabled by tapping on the Wi-Fi icon, then by tapping on the chat tab and then enabling the DND mode.
Another cool feature that GBWhatsapp adds to the basic version of WhatsApp is the ability to copy or download statuses from other people. This is a very useful feature to have around and it can also download images and videos. The great thing about this feature is that it can be used just by heading over to the status tab, opening the status and tapping on the three dot menu in the top right which gives the option to either copy or download.
If you don't like it when random people message you, then you might want to hide your online status. This feature can be enabled by opening the chat tab, tapping on the three dot menu, tapping on privacy and then on the option called "Hide Online Status".
Juana loves to cover the tech and gaming industry, she always stays on the first row of CES conference and reports live from there.