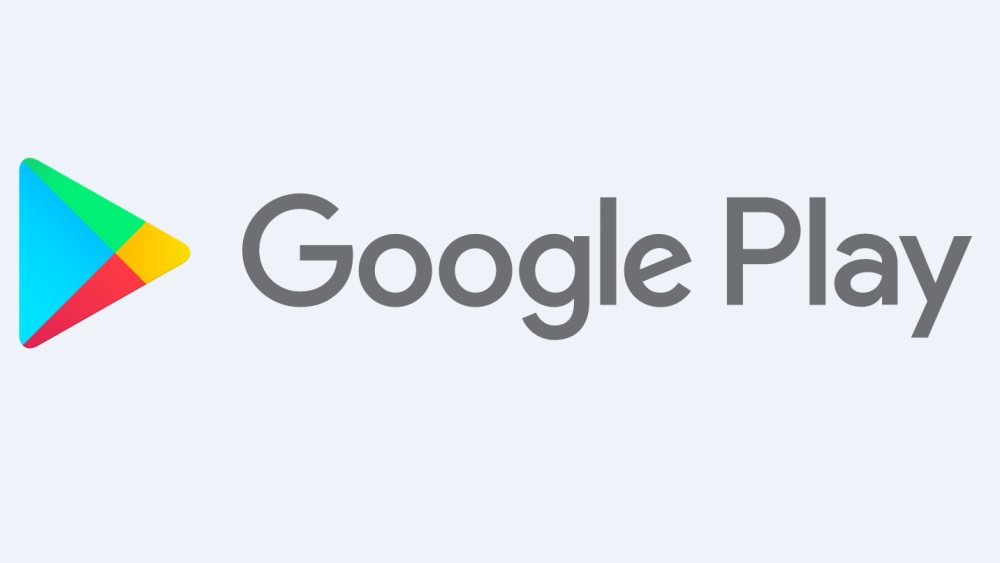 Problems with Troubleshooting
Before getting anything started to make sure that the source of the problem is Google and not you. Use down detector to check the status of the Play Store. You will know that the problem comes from Google if there are other users who report a similar problem and in this case, the issue will be fixed by the company, and all you need to do is to wait.
If the problem's source is you, restart your phone. This should do the trick. If not, search the exact issue on the internet.
Check Google apps
If the problem is a glitch or the app is frozen, you should force close it. In order to do so go to Settings, after that go to Apps, then go to All, select the Google Play Stoe and tap on "Fore stop" in case it does not work by swiping away.
The next step would be to assure the fact that Google Play itself is up to date and clean. This includes having the latest version of the app. If the issues do not stop, the step would be housekeeping. Clear out the chance and the Play Store data. That should do the trick.
Check third-party apps
In case the problem does not lay with the Google Play system on its own, it means that a different related app is the one that creates the issues. What you need to do is to enable the Download Manager and check the disabled apps. If you have a VPN that should be disabled too.
Check your disabled apps
In order to function correctly, many apps need other apps. The Google Play Store is a system app, so this happens somehow. Probably you disabled an app, and that is a problem. This is not hard to fix.
Settings -> Application manager/Apps -> Scroll to the bottom -> Enable.
Juana loves to cover the tech and gaming industry, she always stays on the first row of CES conference and reports live from there.