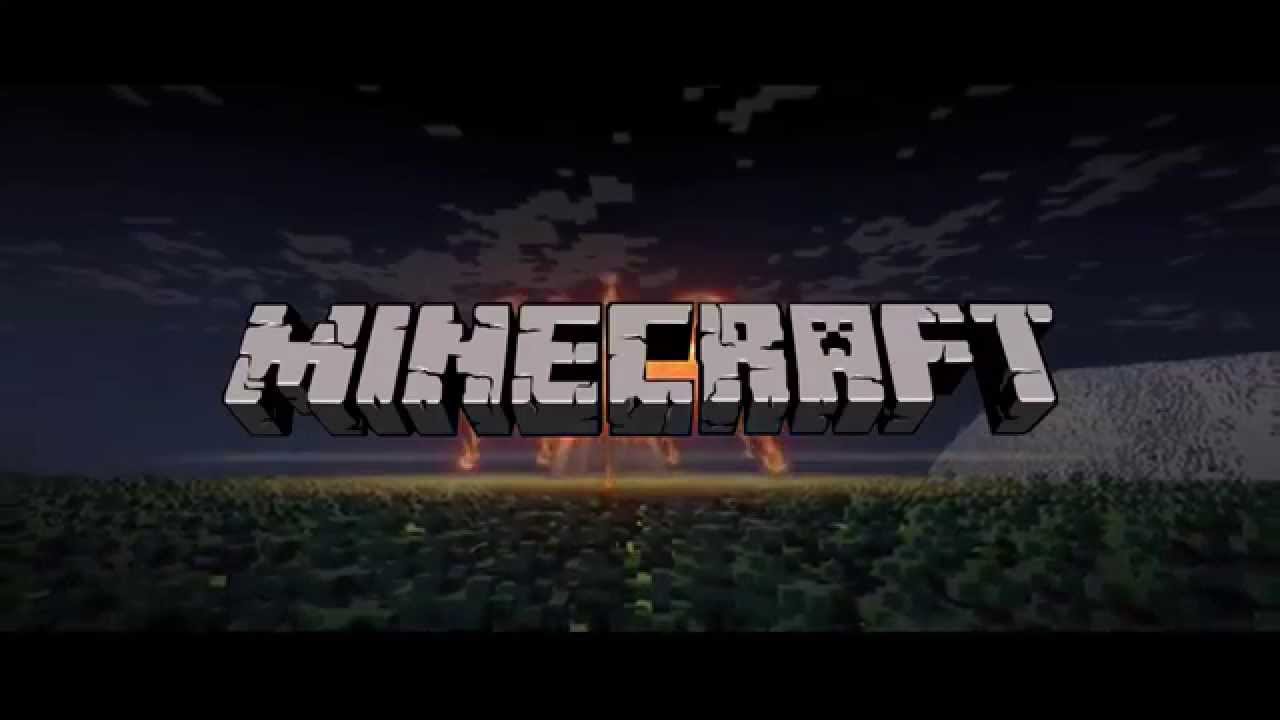 Minecraft: The Movie's troubled production might not be so troubled what so ever thanks to the new face in the team, Jim Berney who was hired as visual effects supervisor, based on information provided by Discussing Film in their report. Berney will surely know how to impact the production of this movie as he has also worked for other well-known releases such as The Polar Express, The Lord of the Rings: The Two Towers and the most recent Aquaman.
Beginning with 2014 Minecraft: The Movie has been really talked about, but its release date (May 2019) was officially announced in mid-2016, two years after fans were informed about this future project. This movie is so late because the original writer decided to give up on it along with some directors until Adam and Aaron Nee decided to step in and direct and write the movie.
In 2016 many people believed that Steve Carell would be involved in the creation of this movie, but nothing else has been said about him since then. We do not even know if the movie will be live-action, animated or a mix of the two.
The popular Minecraft video game franchise was purchased by Microsoft in late-2014, and since then the company did not stop from developing the brand by providing gamers with impressive updates, Minecraft merchandise, support for crossplay, Minecraft-themed Xbox One consoles and controllers and a Telltale Games video game.
Microsoft does not stop there as they are also working on transforming Halo,  the popular Xbox video game franchise, on a live-action TV series. We should be able to see it this year.
If you are a Minecraft fan, do not miss on the news that is about to come about this awaited movie.
Agnes is a technical writer, being in touch with reports to come up with the latest tech leaks.