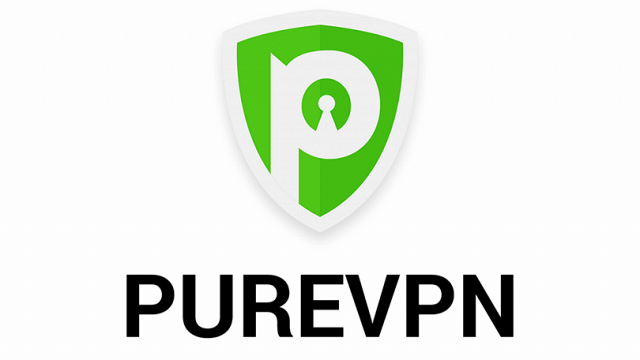 PureVPN is the best VPN and proxy service for Android smartphones, permitting its users to access any content on the Internet and any streaming platform that would be limited to them, otherwise. Now, PureVPN 7.0.2 update is available with many improvements and changes that we'll debate in the following sections.
About PureVPN, the Best VPN Solution for Android
Knowing how important is privacy and anonymity for some users, PureVPN devs created the perfect Android VPN solution unlimited VPN bandwidth, high speeds, and affordable monthly subscription plans.
According to the official description of the app, with PureVPN, you'll get:
Absolute anonymity on your Android phone
Proactive protection from online threats and malware
Stop and block incoming online threats
Keep your internet requests secure
Complete private internet access with support in multiple languages
Also, PureVPN is coming with a whole bunch of features, among which, noteworthy are the content and web filters, smart antivirus protection, built-in proactive firewall, and an app blocker.
As for the subscription plans, PureVPN is quite affordable and is also coming with a 7-day trial for users to test the solution before paying.
PureVPN 7.0.2 Update Is Now Available
Just a few days ago, PureVPN 7.0.2 rolled out with many new improvements and changes, the majority of which focusing on performance, speed, and stability.
According to the official release notes of the new PureVPN 7.0.2, the update brings the following:
New Features – the options to choose NAT or Natd network added, to show/hide Beta features added under settings, or to enroll as a Beta tester;
Flow Optimization – expired users can now directly go to the invoice page in their Member area via popup;
Minor Bug Fixes – to ensure a seamless PureVPN experience, the devs fixed minor bugs;
PureVPN 7.0.2 is already available on the Google Play Store and the official site so that you can install it right away to enjoy a more secure and private Internet browsing.
Agnes is a technical writer, being in touch with reports to come up with the latest tech leaks.