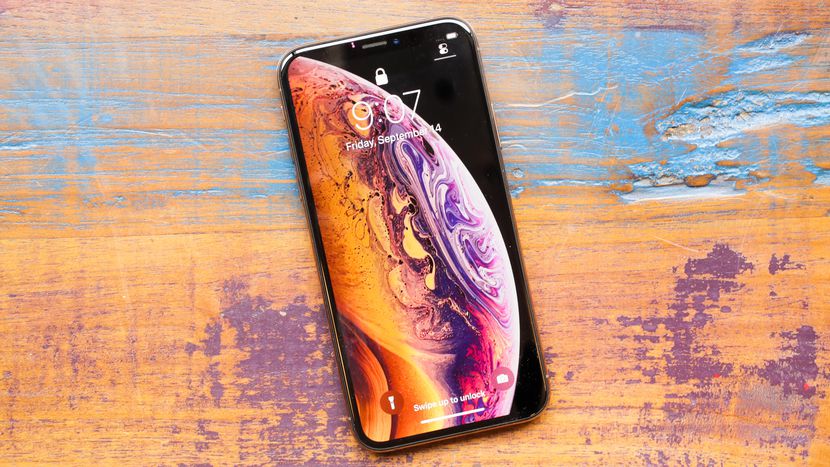 The latest leaks coming straight from Apple show that the tech giant has some exciting projects. It looks like the company has some plans to reinvent the iPhone, Forbes recently reported.
The famous Ice Universe brings the new leak. As you know, he's a Samsung specialist who also has a really robust Apple track record.
The new iPhone will be completely redesigned 
According to info coming from Ice Universe, the iPhone will be highly redesigned.
He stated that Apple would be removing the notch from its devices, but contrary to what you might have been expecting the company's plan is not to replace it with a full screen.
Apple will use the same polarizing punch hole design, as Forbes calls it, that Samsung has recently launched on its Galaxy A8s and will also expand to its much-awaited line of Galaxy S10s.
It's true that the punch hole will be giving users more space, but on the other hand, the asymmetrical nature of it is entirely different from Apple's typical approach. It's also worth noting that Apple's most significant display provider is Samsung.
As far as I know, the 2019 iPhone still uses Notch, and in 2020 will use hole in display.

— Ice universe (@UniverseIce) December 23, 2018
More than that, its Under Panel Sensors which are vital for creating truly bezel-less mobile devices are not ready to be used yet.
The punch hole will be moved in 2020
Ice Universe also says that Apple will not move the punch hole until 2020. "Why is unknown, but with Samsung focused on introducing the tech across all premium Galaxy models, it may simply be a case of Apple being forced to wait in line. After all, iPhones are only getting Samsung's 2018 Y-OCTA technology next year," Forbes writes.
Ice Universe also hints at the fact that we can expect this new gen of iPhones to look exactly the same as the iPhone X. iPhone enthusiasts will definitely not receive the news with open arms, especially considering the fact that 5G support has also been delayed until 2020.
After finishing Theatrical Journalism at the Faculty of Theatre and Television in Cluj-Napoca, Rada reviewed movies, books, theatre pieces and she also wrote articles from the IT niche as a content editor for software producers. At the moment, she is working with various online advertising firms.