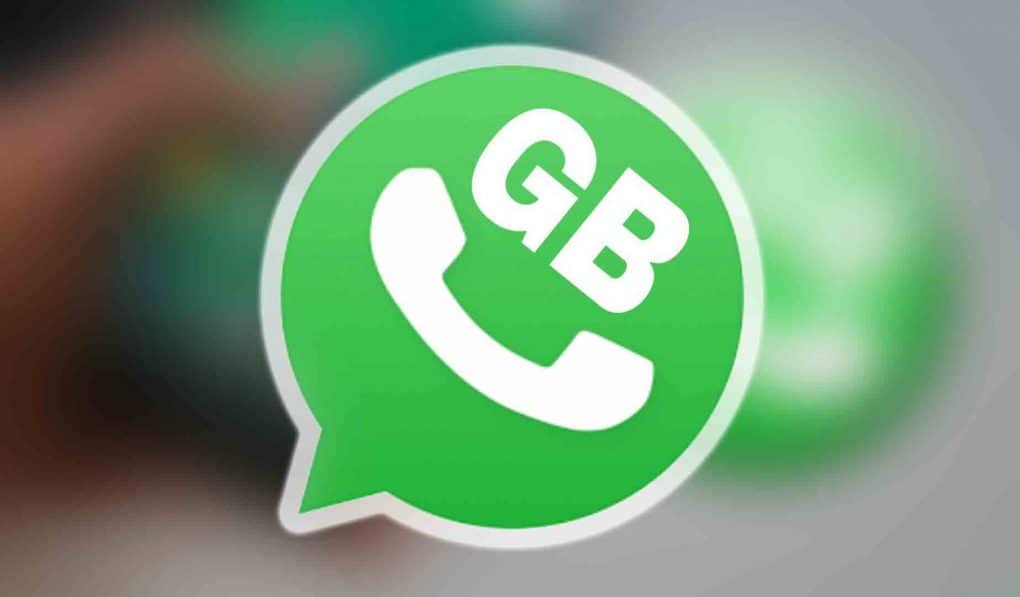 If you love using WhatsApp on your Android smartphone, then you need to give GBWhatsapp a try. GBWhatsapp is a mod for the WhatsApp and it introduces a plethora of features that the standard version of the app doesn't have. The best thing about GBWhatsapp though is not the cool features that it has to offer, but the fact that it's entirely free to use.
Therefore, everyone can give it a try and see if they like it without having to pay a single dime in advance. With that being said, today we are going to cover the latest update for GBWhatsapp and present everything there is to know about it.
GBWhatsapp 6.65 Update
The new update for GBWhatsapp sports the 6.65 version number and it weighs in at 28MB. This is not a big update which means that you won't need to delete any pictures, videos or apps from your smartphone in order to make room for it. In addition, the only thing that the new GBWhatsapp update requires is for a smartphone that runs on a minimum of Android 4.0 or higher.
What's New in this Latest Update?
New Base Updated to 2.18.327;
Enabled Stickers;
Exclusive No More Forward Tag to Opposite Person if you forward;
Exclusive @mention icon on Main Screen to easily Know where you are tagged;
Exclusively Improved Option to Block Calls with/without Showing Ringing to Opp Person;
Exclusively Added New Option to Select Part Message (Mod 1.2.2);
Enabled Swipe to Reply;
Enabled Group Calls;
Increased Forward Limit for Indian users;
Added Option to Set Duration for Revoked Messages Notification (Mod 6.8);
Added Themed Stickers Tab;
Fixed Hidden Chats Showing in Calls Tab;
Fixed Square Pics;
Fixed Search in Themes.
Conclusion
The new update for GBWhatsapp introduces lots of cool features and software tweaks that are going to improve the overall performance of the app. Therefore, we advise all GBWhatsapp users to head over to the app's official website and get the new update.
Juana loves to cover the tech and gaming industry, she always stays on the first row of CES conference and reports live from there.