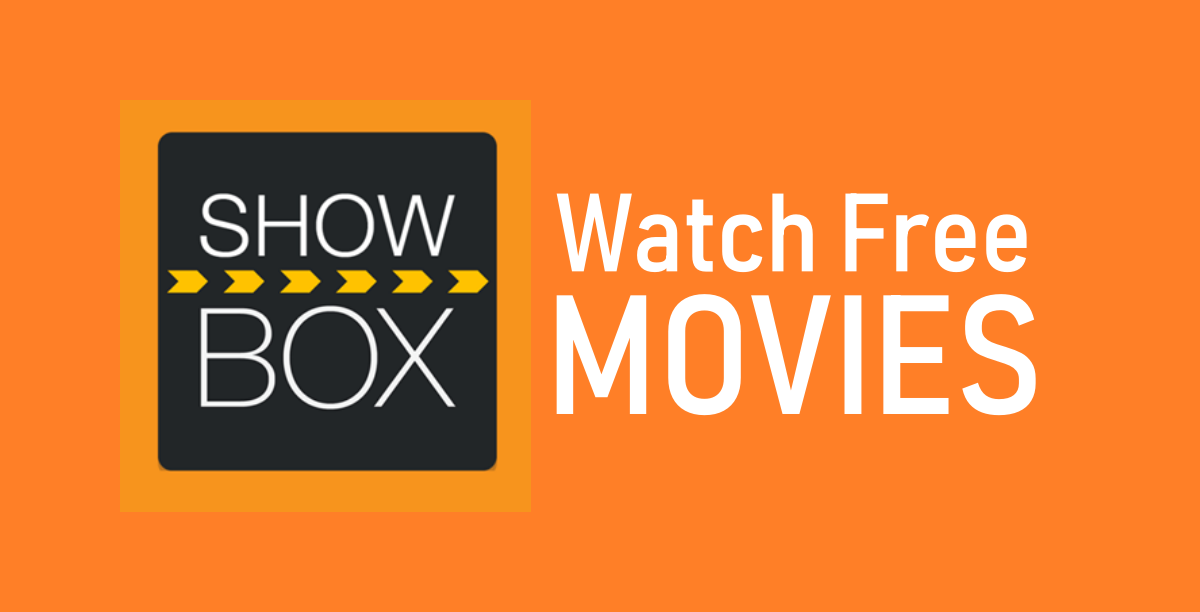 Showbox has been a controversial app ever since it was released. Apart from the fact that the APK can get the user into a lot of trouble, now we can see that its functionality is not as good as it's supposed to be. Fans are really disappointed and started looking for viable alternative to replace Showbox, but nobody came up with anything useful so far.
Ever since the app became popular, users have created their own online community, just like gamers do. Most of their conversations happen on Twitter and this social network is the first place where news about the apps mal-functionality appeared.
Problems started at the end of November, but they seem to have been solved
The first time when Showbox showed signs of not working properly it was the end of November. Back then, some users experienced the frustration of not being able to use their favorite app for watching movies or TV shows.
The problem was solved fast enough. After installing an update, Showbox seemed to have gone back on track. However, later on, during the first days of December, another outage stopped users from viewing their favorite programs online.
This time, the issue looked different, because there were people who reported that Showbox is not working at all. Other said that it doesn't work when they try to access TV shows, but they can watch movies or videos. On the other hand, some members of the community didn't report any problem on this occasion.
Now, it looks like the app is working as it should, but let's see for how long. In any case, experts advise us not to use Showbox, because it's not worth it, but it's hard to let all those new movies and shows go. It gets even harder if there's no viable replacer for Showbox.
For an alternative, take a look at our other article.
Agnes is a technical writer, being in touch with reports to come up with the latest tech leaks.