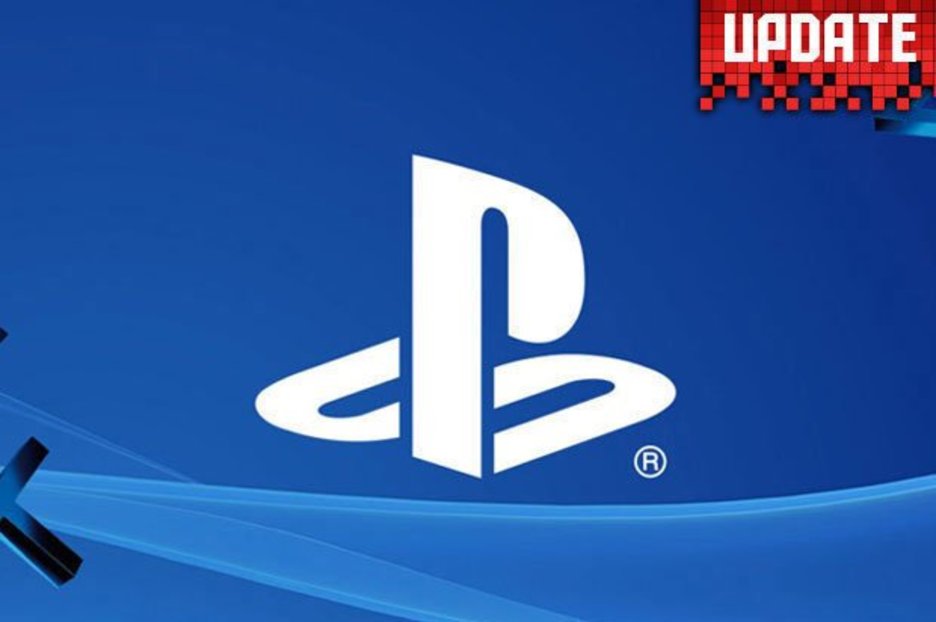 Sony's latest PS4 firmware update is available now all over the world, but if you were expecting something mind-blowing, you'd be disappointed because it doesn't bring such important new features that have been beta tested previously.
The latest update for patch 6.20
The newest update is for the patch 6.20 which weighs in at under 426 MB, and it's currently available all over the world.
According to the changelog, the update seems to have just a single purpose, to improve system performance.
That's the only clue based on Sony's latest patch notes. If this update is just a soft patch, it does not explain why it's about 460MB.
Maybe there are some secret changes that are made to the console and we'll learn about them after players download the update and start playing with it a bit in order to see what's changed exactly.
Always update the PS4 
As always, PlayStation advises players to "always update your PS4 system to the latest version of the system software," which they explain will allow you to "enjoy additional features, improved usability, and enhanced security.
A couple of months ago, in October, there have been some reports suggesting that PS4 players, at least some of them, have been invited to test the upcoming 6.10 update and these users would have been the first ones who were allowed to tweak and change their Online IDs and to test a few more features as well.
The email at the time read the following:
"Welcome to the PlayStation 4 System Software 6.10 change online ID Preview! Congratulations! You've been selected to help us test features of the System Software 6.10 update. Your participation in this programmes is extremely important to us, and we look forward to hearing from you on our forums!"
The last big update to the console was the 6.0 update. We'll have to wait and see what exactly this latest one packs in it.
After finishing Theatrical Journalism at the Faculty of Theatre and Television in Cluj-Napoca, Rada reviewed movies, books, theatre pieces and she also wrote articles from the IT niche as a content editor for software producers. At the moment, she is working with various online advertising firms.