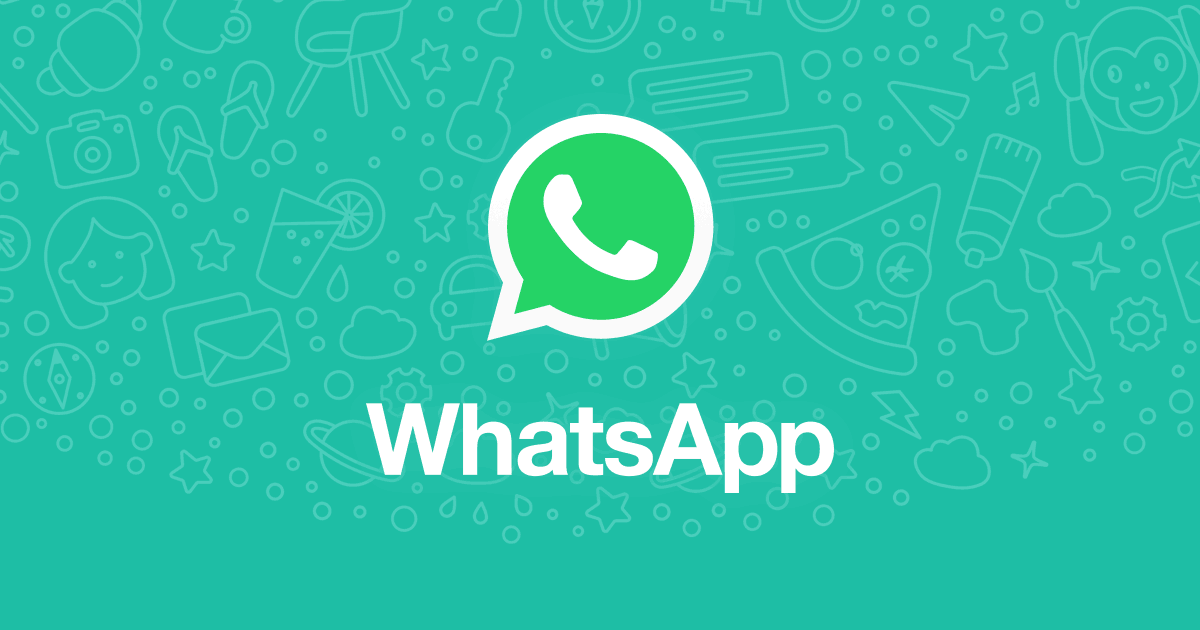 WhatsApp users will be able to use the new picture-in-picture mode across all platforms. The feature is now available for WhatsApp Web, the version that is used on PCs and laptops.  For now it can only be used in select regions as the company plans to release the new feature gradually within the next month
Below you will find a handy guide that will help you use the new feature.
Install the latest version of WhatsApp Web
Since the feature is only available with the latest update those that run an older version will not be able to use it. Users can manually check the version of WhatsApp by clicking on the Settings menu and clicking on Help. The feature is included in version 0.3.1846 but it may not be available in your region just yet.
Try to send or receive video content
After installing the latest update users can try to send videos via chat. Upon sending or receiving a link they should be able to play the video directly inside the chat window, where a selectable pop-up should appear and play the video automatically. Users will be able to ump to different sections of the video and mute the audio if they wish.
For now, the PiP mode seems to work for videos shared from YouTube, Instagram, Streamable and Facebook. Support for more platforms may be added in the future after a stable global version will be released.
Those that own an Android device are already able to use the feature if they have updated the app to the version released earlier in December. During the same period, WhatsApp started to work on the Web version of the update and added a selection of new sources that are compatible.
WhatsApp has been working hard on adding new and interesting features. With over 1,5 billion accounts that are active each month, it remains the most popular messaging app that is currently available.
Agnes is a technical writer, being in touch with reports to come up with the latest tech leaks.