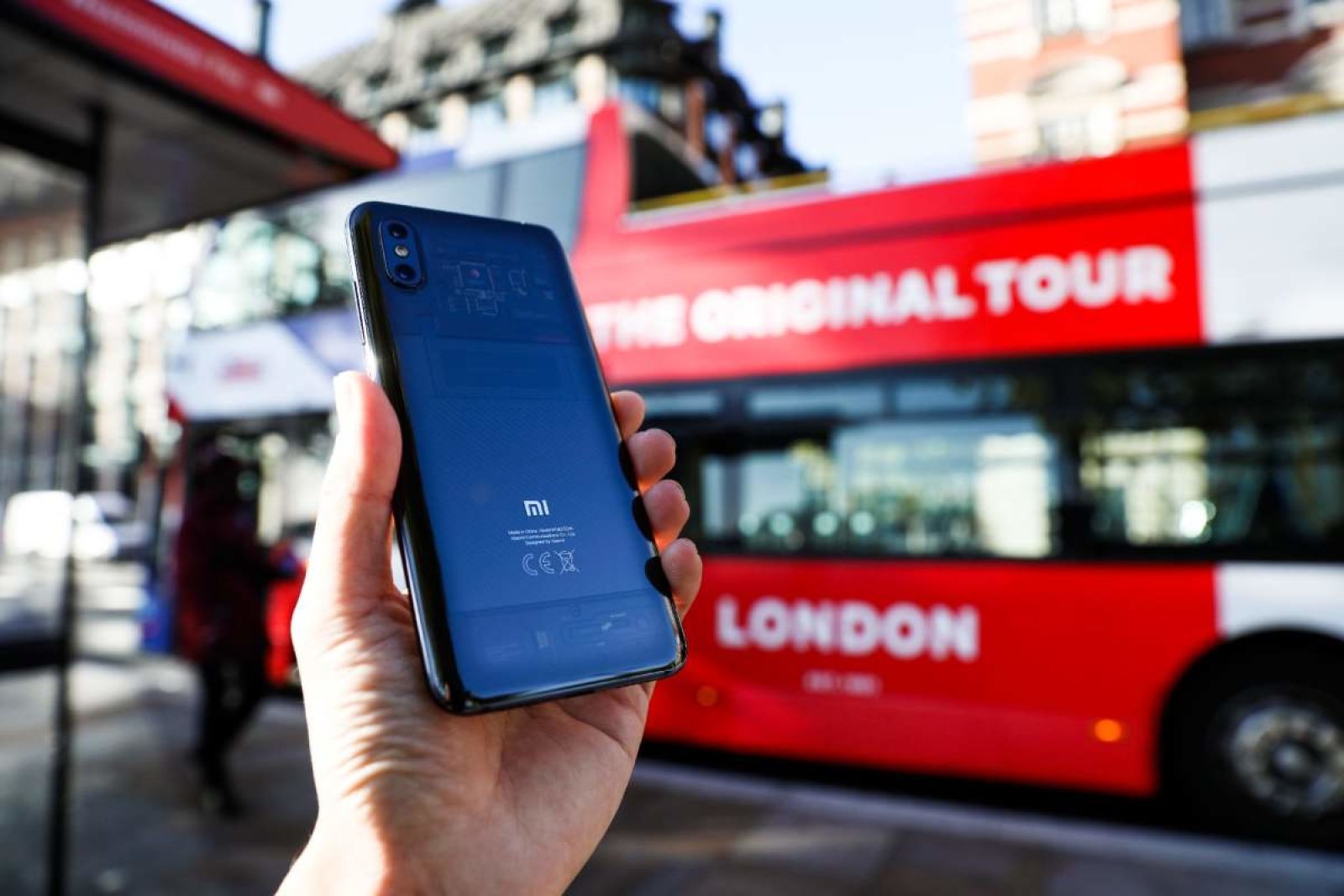 There are some parts of the world where Xiaomi represents a household name, while in others it is almost unknown, being discussed of only in whispers amongst tech journalists and enthusiasts. Xiaomi is a Chinese company that released its first smartphones almost seven years ago. Ever since then, it managed to grow into a sprawling electronics leviathan.
Xiaomi established itself in a lot of countries during the time while also keeping away from others. However, this week Xiaomi set up a shop officially in the United Kingdom. By taking this step, it began a long journey towards its ultimate goal of dominating the world's market.
During a UK press conference Xiaomi highlighted that in less than a decade it managed to grow from an obscure startup to a company that has yearly revenue of approximately 15 billion dollars. Its success story isn't alone, though. Just like Oppo, Vivo or Huawei, Xiaomi had the luck of being in the biggest smartphone market in the world, China.
Because here the majority of the population looks at Samsungs and iPhones as devices of prohibitively prices, local companies took the opportunity to cash in on the undeserved millions. By making cheap Android devices that would work better than their prices would suggest, they managed to skyrocket as brands of mainstream status in double-quick time.
While China remains the largest smart device market in the world, it couldn't have avoided reaching a saturation point. The shipment of smartphones shrunk eventually in 2017 after it followed nine years of consistent growth. Of course, Xiaomi managed to outgrow its homeland and it began to expand to other territories starting with Singapore in 2014.
Soon after, Xiaomi entered India, the second biggest smartphone market and as of right now, it is the fourth largest smartphone manufacturer in the world behind Samsung, Huawei and Apple.
Juana loves to cover the tech and gaming industry, she always stays on the first row of CES conference and reports live from there.