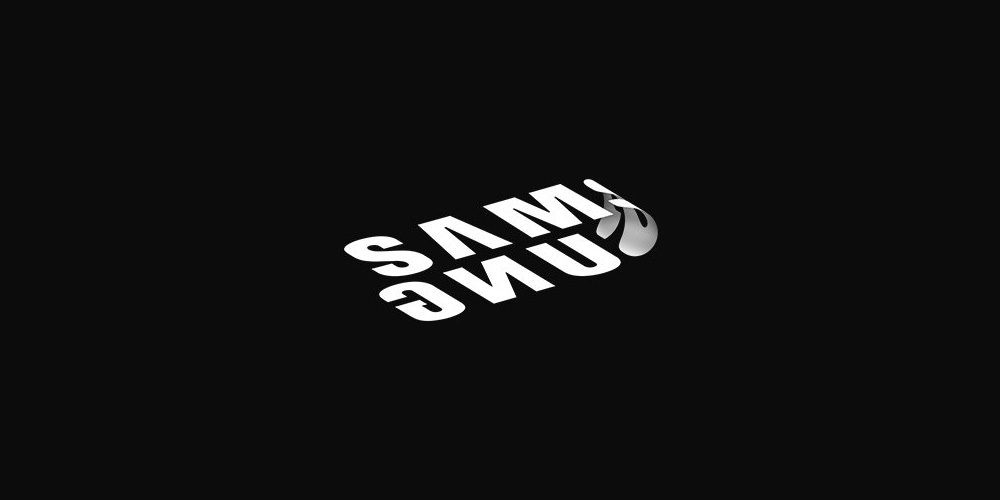 Tomorrow, on the 7th of November, Samsung holds its annual developer conference. With it we expect some big news from the South Korean company. A new report and an SDC event as well acted as a teaser yesterday since they seemingly confirmed that the foldable phone of the company should theoretically be shown off during these next couple of days.
Rumors
The first reports stating that Samsung plans to release a foldable phone started a while ago, dating back years and years. However, over the past few months, things seemed to start heating up for no apparent reason.
The CEO of Samsung even stated that we should expect this device sometime during this year, while a previous report showed us that we might get our first look at the device during Samsung's Developer Conference.
What do we know today?
Today, we encounter a report fresh from the Reuters' oven which seems to back all these rumors up. According to the report, Samsung plans to use its annual conference for showing off what the UX present on a foldable smartphone will look like. We might also find out what Samsung already built for its upcoming phone.
The report quoted an official from Samsung who said that "Unlike our flagship products, the foldable phone is a completely new concept in terms of design and user experience, which requires a different approach. Before we take it to the market, we want to share with developers what we've done so far and see what they think of it."
There's a first time for everything
Besides providing us with a look at the interface, this report went on to mention during this week's conference we will also see the first images presenting how the phone might look like.
Juana loves to cover the tech and gaming industry, she always stays on the first row of CES conference and reports live from there.