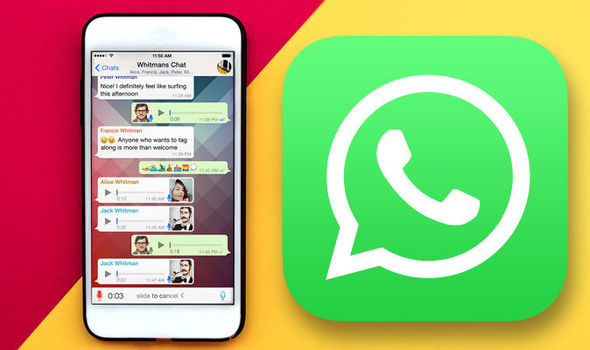 For iPhone, WhatsApp Messenger had made things easier when it decided to bring in the game a new update for group calls. This was initially part of an iOS beta version, that was released last month. They've also come up with a shortcut to make group calls directly from New Call screen. This new update will also bring the chance to play consecutive voice messages in sequence. This particular one came together with the sticker integration in October.
This app requires you to have an iPhone that runs on iOS 8.0 or later.
Group calling feature
As said, all the users of iPhone will get a button that'll be placed next to the name of the group, after you've opened the chat window. It is now very easy to make a group chat or video calls.
After you tap on the button, you'll get a screen from where you can select the members of the group you'd like to call in WhatsApp. You will also be able to select whether you'd like to do a video call or a voice call.
There's a limit: 4 callers per call
You'll get to see the WhatsApp users on the list after you tap the group calling button – the numbers have to be saved in your address book. There's also a limit: 4 callers on one call, and you cannot add more than three people from a certain group.
What are some other features?
Besides the group calling button, you'll also get with this new update a New Group Call shortcut that's going to be placed on the New Call screen. With this, you get full access shortly of the entire list of the contacts that are available in your address book, and not only certain members of certain groups.
Agnes is a technical writer, being in touch with reports to come up with the latest tech leaks.