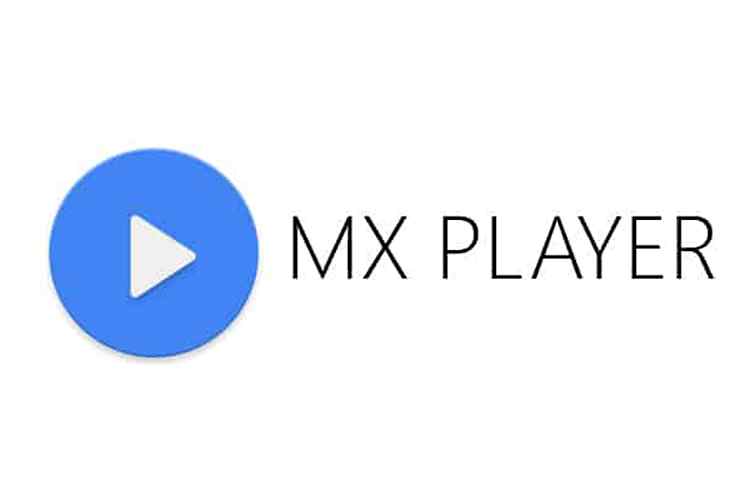 By installing MX Player 1.10.24 on your Android device you will obtain a powerful video player that comes with subtitle support and advanced hardware acceleration.
Features of MX Player 1.10.24

Kids Lock – This app is completely children-free, as you will be able of allowing them to have fun while watching something and not worry about them making calls or getting inside other apps.
Multi-core decoding – MX Player represents the first video player on Android capable of supporting multi-core decoding. After tests were run, the results proved that the performance on dual-core devices was up 70% when compared to single-core devices.
Subtitle gestures – You will have complete control over the subtitles. Scroll backwards or forward to move to the previous or the next text. Swiping up or down will move the text accordingly and if you zoom in and out on a subtitle, you will change the font size.
Hardware acceleration – This feature can be applied to more and more videos, thanks to the new HW+ decoder.
Zoom and Pan – You will be able of zooming in and out quite easily by pinching and swiping across the screen. Naturally, there are also options for Zoom and Pan in the app's menu.
What's new?
MX Player 1.10.24 brings some interesting changes since the last stable version. First and foremost, what is new and really important is that the latest version of MX Player will come with support for more codecs.
Then, the developers of MX Player managed to fix the background plays issues that used to happen – happy to say that – on the phones that had newer versions of the Android operating system.
There are other minor bug fixes as well, of course, and some performance improvements which will make you really believe that you made the right decision in choosing this video player app.
Juana loves to cover the tech and gaming industry, she always stays on the first row of CES conference and reports live from there.