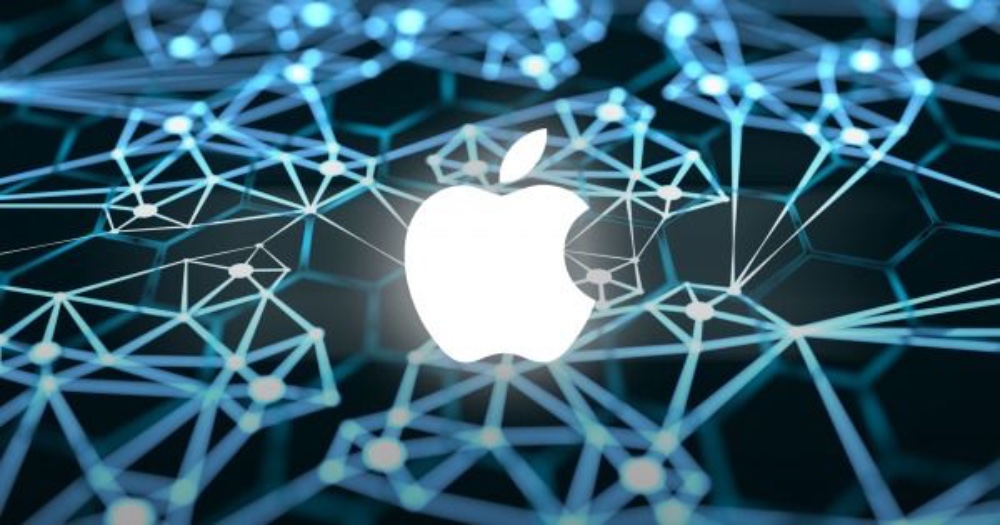 Apple has reportedly bought Silk Labs which is a not so popular startup focused on building machine learning software for building surveillance and home security.
It seems that the purchase took place earlier this year it would fit perfectly with Apple's privacy-oriented approach to Artificial Intelligence.
The companies' security-related visions resemble
Silk Labs has developed on-device machine learning services – which involve data processing without having to send info to the cloud. This method has also been one preferred by Apple as well.
Silk Labs has been cofounded by former Mozilla CRO Andreas Gal, says the Verge and it launched only one product. The Verge notes that it is an "intelligent camera and hub for your smart home."
The hub was built to connect together smart home products which include thermostats, cameras, and speakers.
Sense was launched on Kickstarter back in February 2016 but has only received only around $150,000 in funds from 774 backers.
Silk Labs canceled the product back in June 2016 and of course refunded backers. It announced that it was planning to develop AI software with other firms.
The Verge notes that the company's website details a bunch of services that draw on machine vision technology. These include people detection, facial recognition and more for home security, building surveillance and more.
Defeating competition 
The company says that it uses edge computing and encryption to make the services that it has to offer more private compared to the ones of its competition.
Apple had used a similar approach in its AI development and it became different from its rivals such as Google which collects massive amounts of user data and processes it in the cloud.
"When it comes to performing analysis of your data," Apple exec Craig Federighi said in 2016. "We're doing it on your devices, keeping your personal data under your control."
After finishing Theatrical Journalism at the Faculty of Theatre and Television in Cluj-Napoca, Rada reviewed movies, books, theatre pieces and she also wrote articles from the IT niche as a content editor for software producers. At the moment, she is working with various online advertising firms.