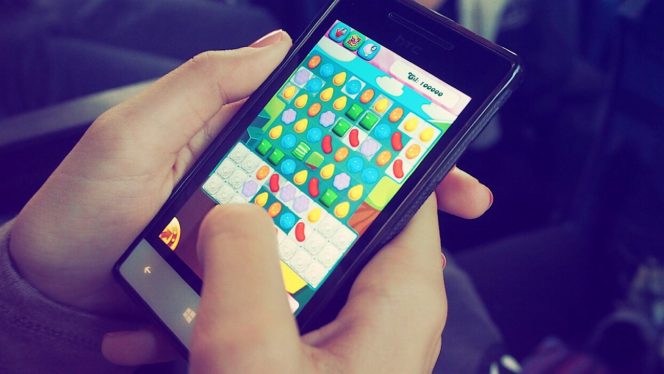 Way before Kim Kardashian came along, Candy Crush was the original breaker of the internet. The game was released in 2012 and back then it was only available on Facebook. Soon, the popularity skyrocketed, so it was released in form of an app for Android, iOS and Windows phones. Sharing its popularity are Candy Crush Jelly, Candy Crush Friends and Candy Crush Soda. Here are more alternatives.
Farm Heroes Super Saga
This is an adventurous puzzle game dubbed as 'Farmtastic' due to collecting lots and lots of Cropsies, as many as you can. Fidget the Squirrel will require your help in collecting his nuts, you will have to harvest Super Cropsies and do puzzle quests which will have you meet exciting new Farm Heroes. Although this game is immensely adorable, you still have to pay attention and watch out for Rancid, as he will try to stop your advance when you least expect him to.
Cookie Jam
This super game will have you matching cookies and other kinds of sweets. You enter the role of Chef Panda and your goal will be to match as many colorful French-style cookies of the same type as you can to make an order. Your moves can be horizontally or vertically and if you manage to match pieces in X or L shapes, then you will make powerful bombs which will gather more cookies at a time.
Bubble Witch 3 Saga
This is the third installment of the Bubble Witch Saga and it comes with a goal for you which involves helping the Witch to solve problems and save the little creatures from her village with various issues. When you will hold down your finger you will see a beam shooting forward. You will have to keep holding until you find an area with a cluster of bubbles sharing the same color.
Juana loves to cover the tech and gaming industry, she always stays on the first row of CES conference and reports live from there.