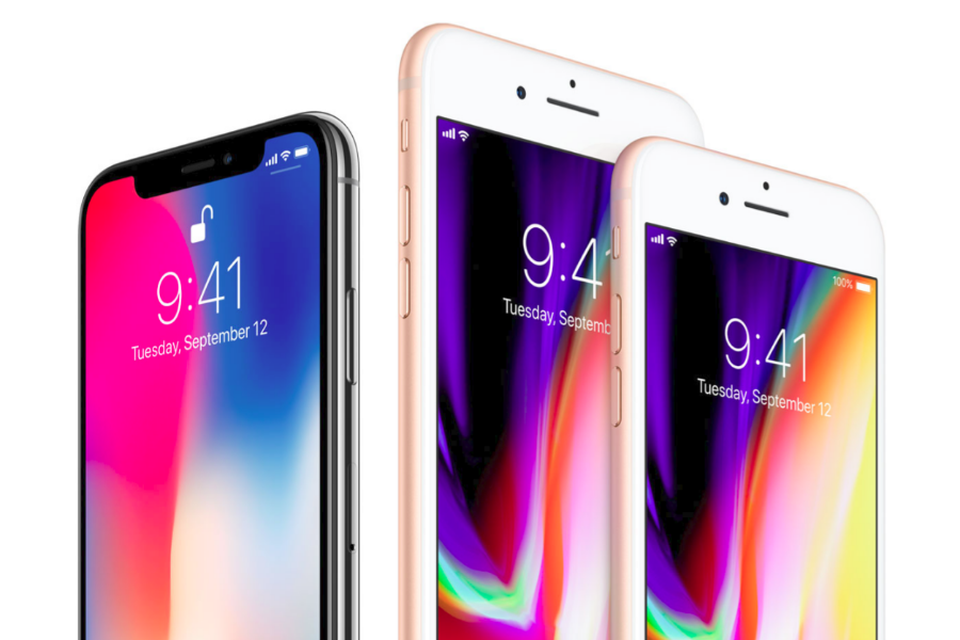 The decision took by Apple, which meant to no longer report iPhone sales, led a lot of people to assume that the iPhone XR, iPhone XS and iPhone XS Max must have a hard time. Maybe it is too soon to tell, but the attempts to bring new customers won't be helped now that Apple has had to come up and admit to a serious problem with the hardware of its game-changing model.
Apple took to its official site and warned customers that iPhone X models "may experience touch issues due to a component that might fail on the display module". According to the Californian company, this means "the display, or part of the display, does not respond or responds intermittently to touch" and potentially "the display reacts even though it was not touched".
What seems curious is that Apple chose to exclude its usual line which stated that only a 'small percentage' of its devices are affected by this. This term was used by the company in a liberal manner in the past, including that time with the infamous (and persistent) MacBook Butterfly keyboard story.
We have to see the good in the bad and now this part is represented by the fact that display issues can be fairly easy to detect and if your device is affected then "Apple or an Apple Authorized Service Provider will replace the display module on eligible devices, free of charge". Moving on, if you have already paid for the repair, then you are eligible to receive the money back so make sure to do that.
Another important factor has been highlighted by Apple: "If your iPhone X has any damage which impairs the ability to complete the repair, such as a cracked screen, that issue will need to be resolved prior to the service. In some cases, there may be a cost associated with the additional repair."
Juana loves to cover the tech and gaming industry, she always stays on the first row of CES conference and reports live from there.