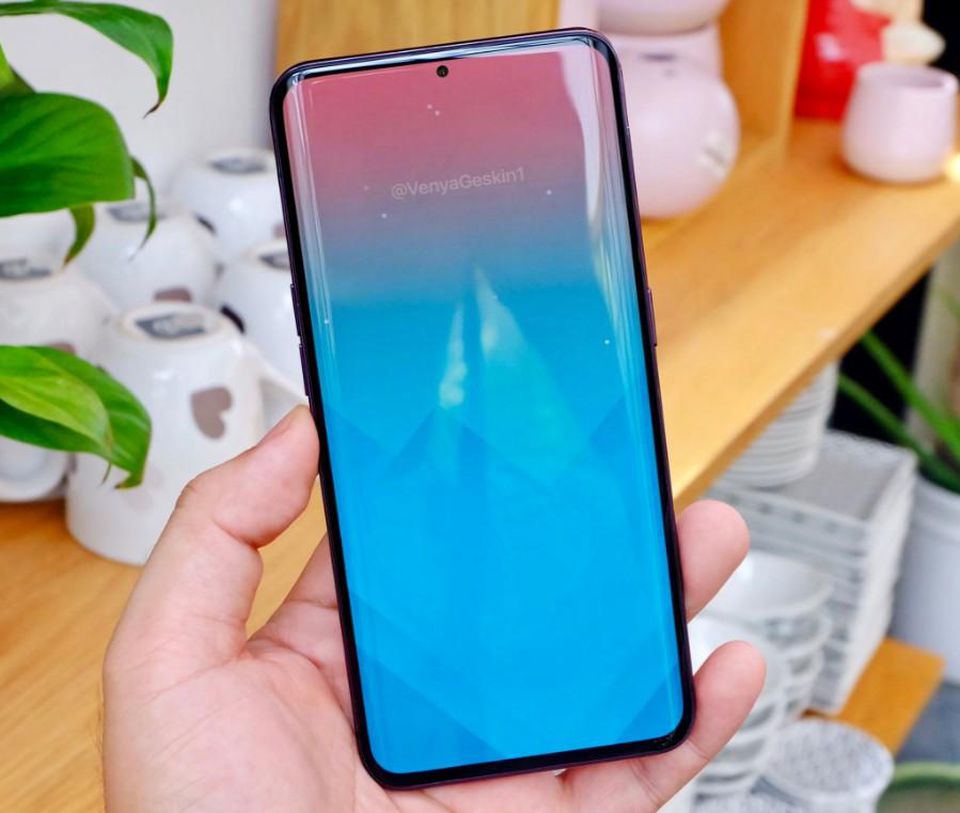 Are you feeling excited about the 10-th anniversary Samsung Galaxy S10? There's no surprise there. According to some leaks which have been revealed, it will come with an ultrasonic in-display reader, triple rear cameras, a 5G options and gradient color schemes. However, there may be quite a few who won't really like the design.
After Samsung admitted to its willingness of embracing display notches in new Galaxy smartphones, people assumed that it wouldn't be the case for the Galaxy S10. Samsung revealed the notch designs last week and along with them it introduced the 'New Infinity', a bezel-less, notch-less display widely assumed to be specially designed for the special 10th-anniversary phone.
It doesn't seem to be the case. Ice Universe, perhaps the most influential Samsung leaker now, tweeted twice, revealing that New Infinity won't be ready in time for the release of the Galaxy S10. He stated that "the hidden camera technology under the screen is immature, and there is not enough light to reach the camera through the screen. The photos taken by the current camera are very blurred. This technology will not be realized until 2020".
Instead, according to Ice we must understand that the Galaxy S10 will use the 'Infinity O' which is a display that comes with a single circular cutout for the camera which is placed in a really weird place. Granted, this must look better than a chunky notch, especially if it is centered, but it also confirms a further limitation for the Galaxy S10: it leaves no space for a facial recognition sensor.
According to a leak from last week, Samsung seems to abandon the new Face ID rivaling technology it had been developing for years along with the headphone jack next year. In conclusion, expect the Galaxy S10 to be a really polarizing device.
Juana loves to cover the tech and gaming industry, she always stays on the first row of CES conference and reports live from there.