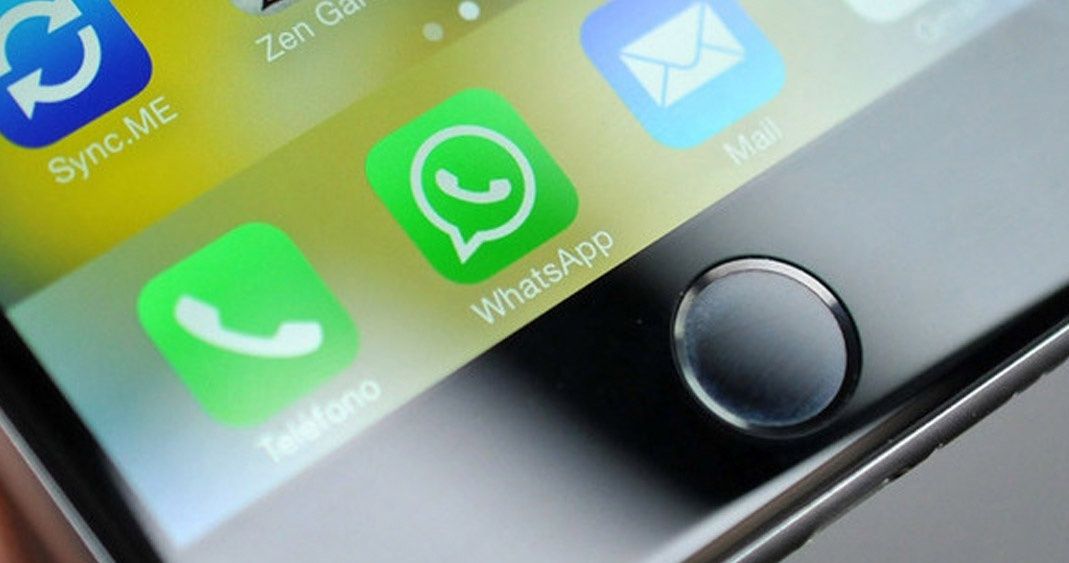 Whatsapp 2.18.349 beta is a free messaging app available for Android devices. Through your phone's internet connection you can call or message your family and friends entirely for free. This is a nice alternative to SMS, allowing you to receive and send photos, documents, calls, messages, videos or voice messages.
Free to use
You can choose to switch from costly SMS to free WhatsApp in order to send and receive texts, photos, calls, videos, voice messages or documents. It isn't too hard to figure out why this app is so popular. First, there are no fees whatsoever required to use it. Just make sure that your phone has internet connection and you can reach your loved ones through calls or messages without paying anything.
Keep in touch
Even if your family or friends are currently in a different country, WhatsApp will still charge you zero cents for reaching them. It makes more sense to use your internet connection from your phone instead of the voice minutes from your cellular plan.
Send all kinds of multimedia files from documents and photos to voice messages and videos. You can even chat with your group of friends at the same time, allowing you to stay in touch easier and quicker than ever.
New additions
As we said from the title, this latest version of WhatsApp comes with stickers. Download and send these means of expression in any chat you want. You just have to tap the emoji icon while in a conversation and then tap the sticker icon found the bottom.
Another way to get started is to tap the + icon to download more sticker packs. If you wish, you can create your own stickers for WhatsApp. For that, just visit whatsapp.com/stickers. Another important new feature is that you can reply to a message by simply swiping right.
Juana loves to cover the tech and gaming industry, she always stays on the first row of CES conference and reports live from there.