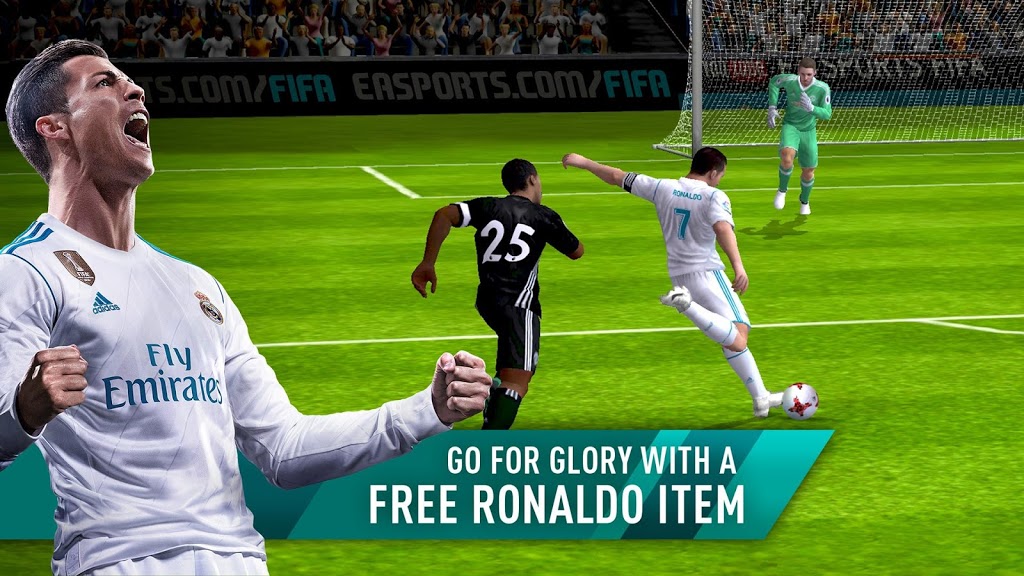 Download this app to get the first look at the new gameplay engine coming to FIFA Mobile. This represents a chance to experience, test, and even give feedback to the app's developers. By doing this, you will help them tweak their game to ensure that they are bringing the best possible experience to the virtual pitch and to players worldwide as well.
Beta
Because it is still a beta version, you should make a personal note that your progress will not continue over to the next season or contribute to the core game's Ultimate Team. Here's what you will find inside this version.
First Look
This represents a small fragment of the upcoming update which will come with some exciting gameplay, realistic and more authentic graphics, and new ways of enjoying the most loved game in the world. All of this will be driven by the gameplay engine brought new to FIFA Mobile.
Real-time PVP
You will be able of battling it out head-to-head style with competitors coming from all around the world, in real time. The game designers will bring the most requested feature to you, so prepare to dominate as you take on the challenge yourself.
VS Attack
Challenge yourself with thrilling matches by accessing VS Attack mode which will allow you to play offensive possessions against capable competitors. The innovative level of competition will kick the soccer game into high gear mode, while you will look towards dominating matches that will last only 90 seconds.
Live events
Last but not least, FIFA Soccer will give you the opportunity of participating in Live Events. These will reset every eight hours and it will give you the opportunity of gaining Elite Players for your Ultimate Team.
Juana loves to cover the tech and gaming industry, she always stays on the first row of CES conference and reports live from there.