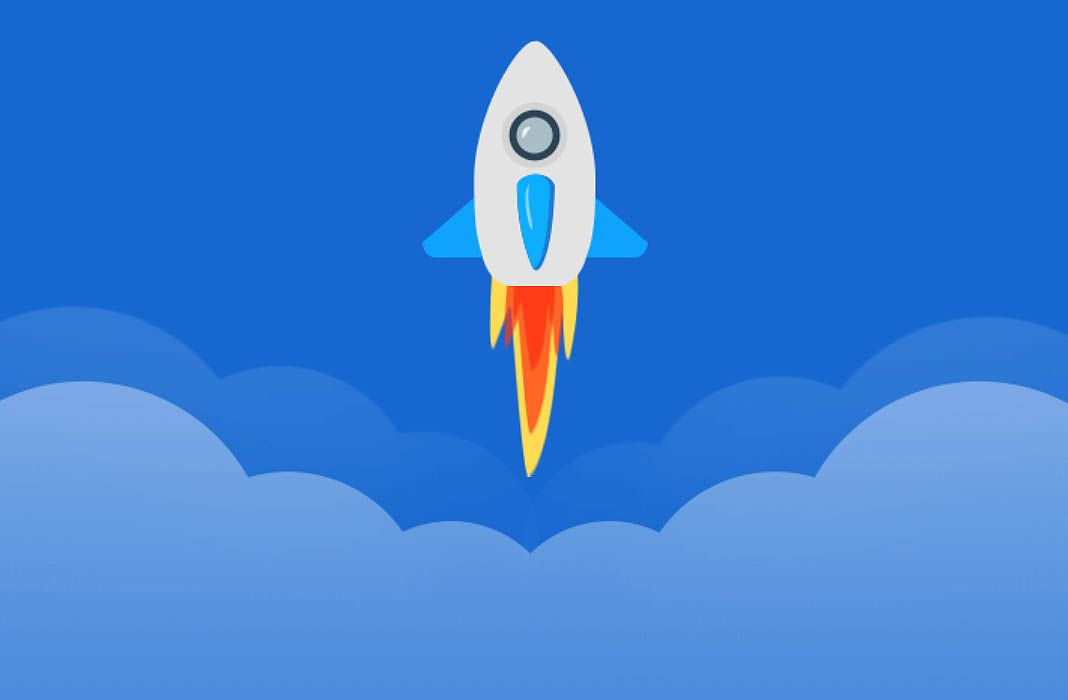 SHAREit is one of the most popular options when it comes to sharing files. That is because you can share files quickly with any user. Additionally, its speed can go up to 20mbps, and it is a lot more quicker than Bluetooth.
While SHAREit can be a great choice for mobile users, it is super helpful to install it on your computer as well. You can even use it to share files between your computer and your mobile phone.
Needed requirements
It is possible to install the program on your PC, but you must make sure that you have at least 512 MB of RAM available. Your processor has to be an Intel Pentium IV or higher and you need to have at least 50 MB of free space.
Installing SHAREit on your computer
You need to head over to the SHAREit website. You can find it at shareit.lenovo.com. There is a Free Download button which can be found at the top of the page. If you own a Windows computer, you need to choose the "Download for Windows" option.
In order to download the file, you will have to agree to the Lenovo Licensing Agreement first. Then, you will be able to install the application. All you have to do is follow the options that show up on screen.
Features
There are plenty of features that you can use if you download SHAREit. One its biggest advantages is the fact that it works across multiple platforms. You don't have to use some cables in order to transfer files from your phone to your computer. All you need is the QR code that SHAREit gives you.
You can also use this program to turn your phone into a remote control for your computer. This can be extremely helpful during presentations.
Juana loves to cover the tech and gaming industry, she always stays on the first row of CES conference and reports live from there.