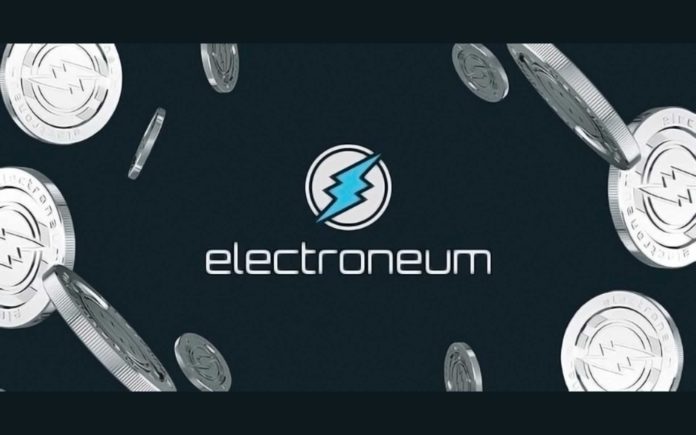 Cryptocurrency becomes more and more popular with every day that passes. Electroneum is a simple to use mobile cryptocurrency which will allow you to easily mine ETN for free with its remote mining experience.
Interesting stuff
Electroneum works with mobile operators from developing territories as well, looking to unlock digital payments for those unbanked. Electroneum managed to develop a fresh new disruptive ecosystem for operators and vendors alike.
Since it works within regulatory guidelines without stepping outside for a chance of extra profit, Electroneum creates user security and confidence. Another interesting aspect is that this app comes with one of the greatest communities found inside the cryptocurrency market.
Predictions
The phrase 'enablement currency' has been coined – pun intended – by Electroneum since it is planning to enable a new 3 trillion dollar market through allowing over 350 million of mobile users from developing territories to enter the digital market for their first time.
According to Price Waterhouse Coopers, the predictions of this market reaching as high as 3 trillion USD marketshare in their 2017 Global Fintech Report aren't just fantasy.
Target
Because Electroneum provides immediate benefits to the smartphone users in those regions, including transactional cost savings, there are plenty of users who could take this app to exceed 100 million users as many other operators will start to negotiate.
This unique mobile miner will put a small quantity of ETN in your hands every day, driving viral growth and providing market liquidity. The registered users reached the 2,514,153 figure, Electroneum having a faster viral growth than both Twitter and Facebook during the same time period.
Availability
Currently, Electroneum is available and fully operational in 20 languages and more are yet to come. The instant cryptocurrency payment system is planned to be released live for vendors and users by the end of 2018.
Juana loves to cover the tech and gaming industry, she always stays on the first row of CES conference and reports live from there.