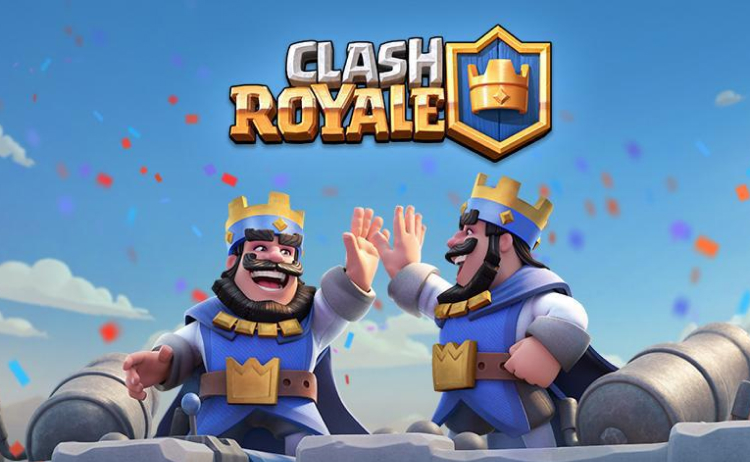 The 1st of October came with a balance update for Clash Royale which introduced some significant changes to the Royal Giant and new buffs for many cards.
After the community did a balance vote, it seemed that the biggest winner was the Ice Wizard. Now, his 'slow' matches his Electro companion's 'stun'.
What should we expect?
A return of the cannon-wielding giant is apparently in the works, and possibly it will come with a significant damage buff. You shouldn't think of this as encountering an unbeatable foe since its range nerf will make it quite easy to counter-attack.
Update patch notes
The Royal Giant's range was reduced from 6.5 to 5.5 and it now no longer outranges the Inferno Tower. Its damage was increased by 60% and its deploy time improved to 1 second. The new buffs include the 6% increase of the Goblin Giant's hitpoints, 5% increase of the Bomb Tower's area damage and many others.
Also, the bug that gave temporary spell immunity to towers when re-targeting after the explosion of a nearby Lava Hound, Golem or Skeleton Barrel was fixed.
New Cards
Constant upgrades are keeping Clash Royale quite popular. Among them, you can find some new cards as well. The Goblin Giant is a new card which has a jolly green giant goblin to stomp towards enemy buildings while carrying two Spear Goblins with him.
Royal Recruits is a card that deploys recruits armed with shields, wooden buckets, and spears. Royal Hogs will set the King's pets loose as they start to chew on towers. Giant Snowball will hurl a massive snowball at your enemies, knocking them back and slowing them down.
Last but not least, Rascals will spawn a mischievous trio, with the boy taking charge, while the girls hit enemies from behind with slingshots armed with Double Trouble Gum.
Juana loves to cover the tech and gaming industry, she always stays on the first row of CES conference and reports live from there.